Take Control of Your Life!
Do you feel confused, frustrated or a hopelessness that is creating uncertainty?  What if we could remove the uncertainty and create a secure feeling of knowing. Imagine knowing how and what to do to rebuild and rejuvenate your health and live life optimally.
Together we will work to achieve that feeling by determining and correcting the root cause and teach you how to maintain it!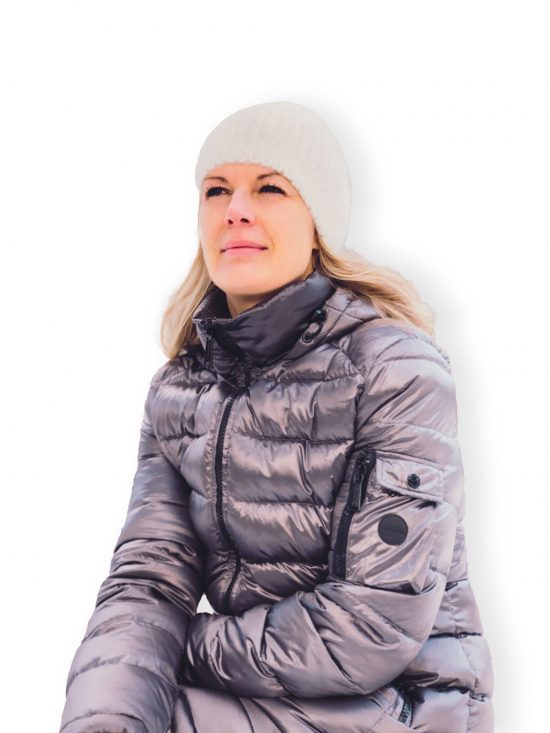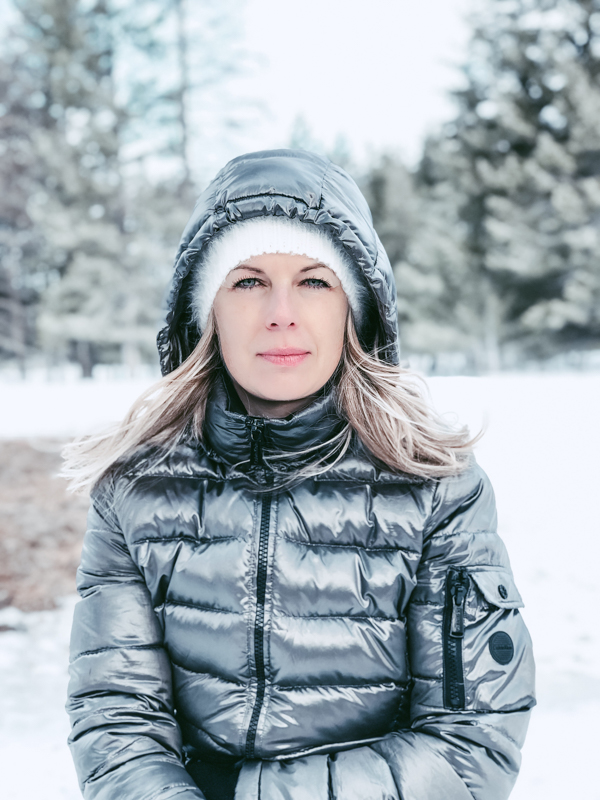 I am a Specialized Kinesiologist certified in Touch for Health, Body Management and Metabolic Nutritional Balancing. My coaching is a collaborative process that combines the wisdom of ancient systems of medicine with our modern scientific understanding of physiology and biochemistry. This testable and precise process quickly identifies your imbalances by using an advanced systematic approach. These systems make those mysterious, seemingly unanswerable questions perfectly clear, so that we can customize fast solutions that sustain positive ongoing change, and increase overall well-being for the future.

My programs are designed to help you not only improve and correct your imbalances, but to truly understand the root cause of them. Through years of extensive client session experience, I have put together goal specific programs to aide my clients in finding mental, emotional, spiritual, nutritional and physical acuity. Learn how my programs can help you:
Products for Your Journey
"Eva, I left your office after my first and only Body Management session free of the pain which had been present in my lower back for over 4 months and in my hip which had bothered me off and on for over a year. I was astounded! These issues are still resolved after many months. Thank you!"